Ever thought of taking up beekeeping or just want to see what goes on inside a bee hive?

Here at Becky's Beezzzs we run single day courses that offer an introduction to beekeeping that will give you an insight into the life of the honey bee colony. The course is aimed at those wishing to take up beekeeping as a hobby however we often have people come to us that just want to see what beekeeping is all about.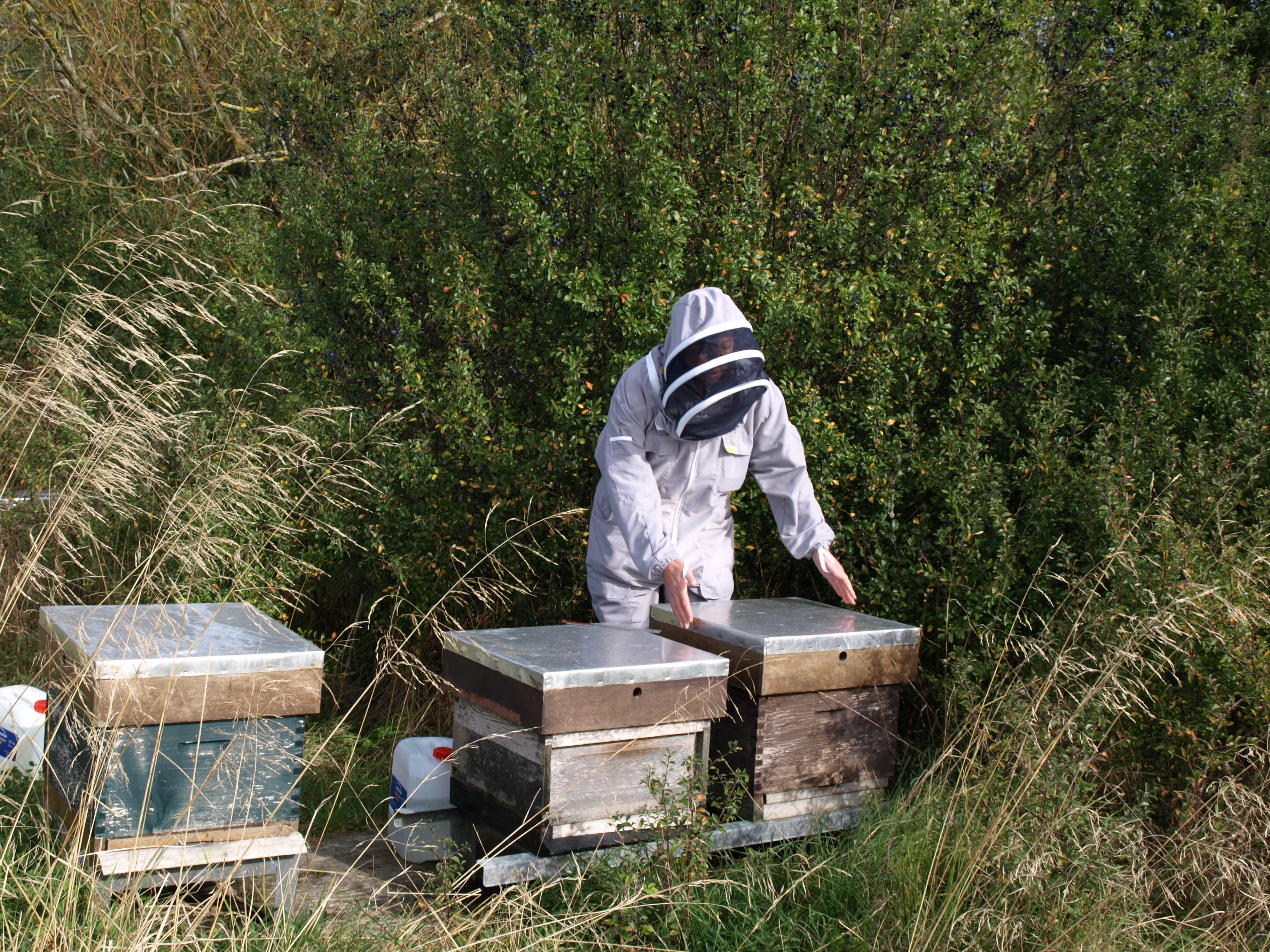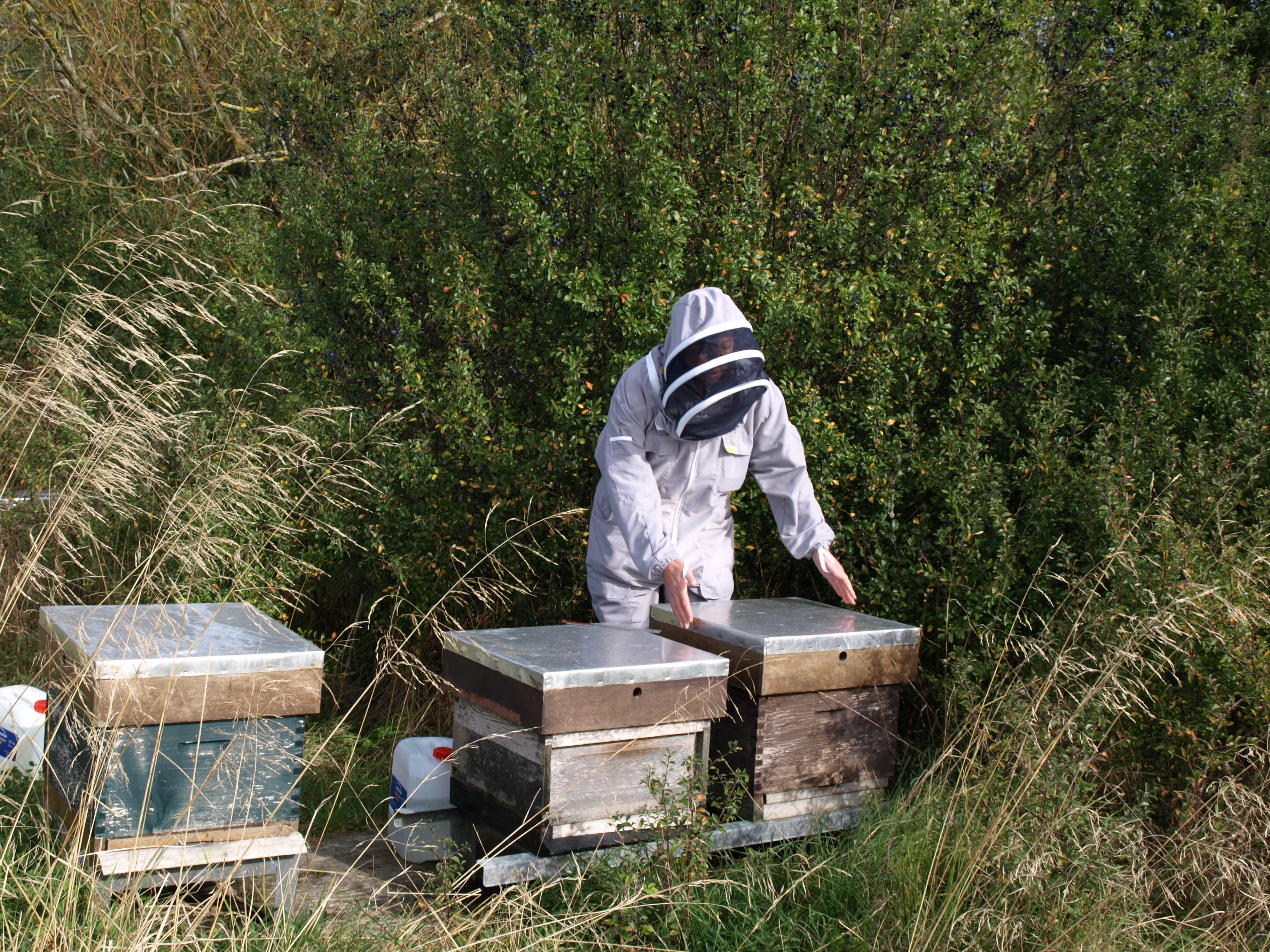 This course is designed as an introduction from the complete beginner who has no knowledge of beekeeping to those who have some knowledge but no pract...
View details