ZERO WASTE SOLUTIONS
Here at Becky's Beezzzs we endeavour to reduce any possible waste. You may receive a parcel from us where we have reused the boxes as well as any filler packaging. Friends and family donate to us newspapers and old bubble wrap so that we can safely deliver our jars of honey. We also know that many of our customers have a similar approach to their lifestyle and would like to aim for zero waste where possible.
HONEY REFILLING SERVICE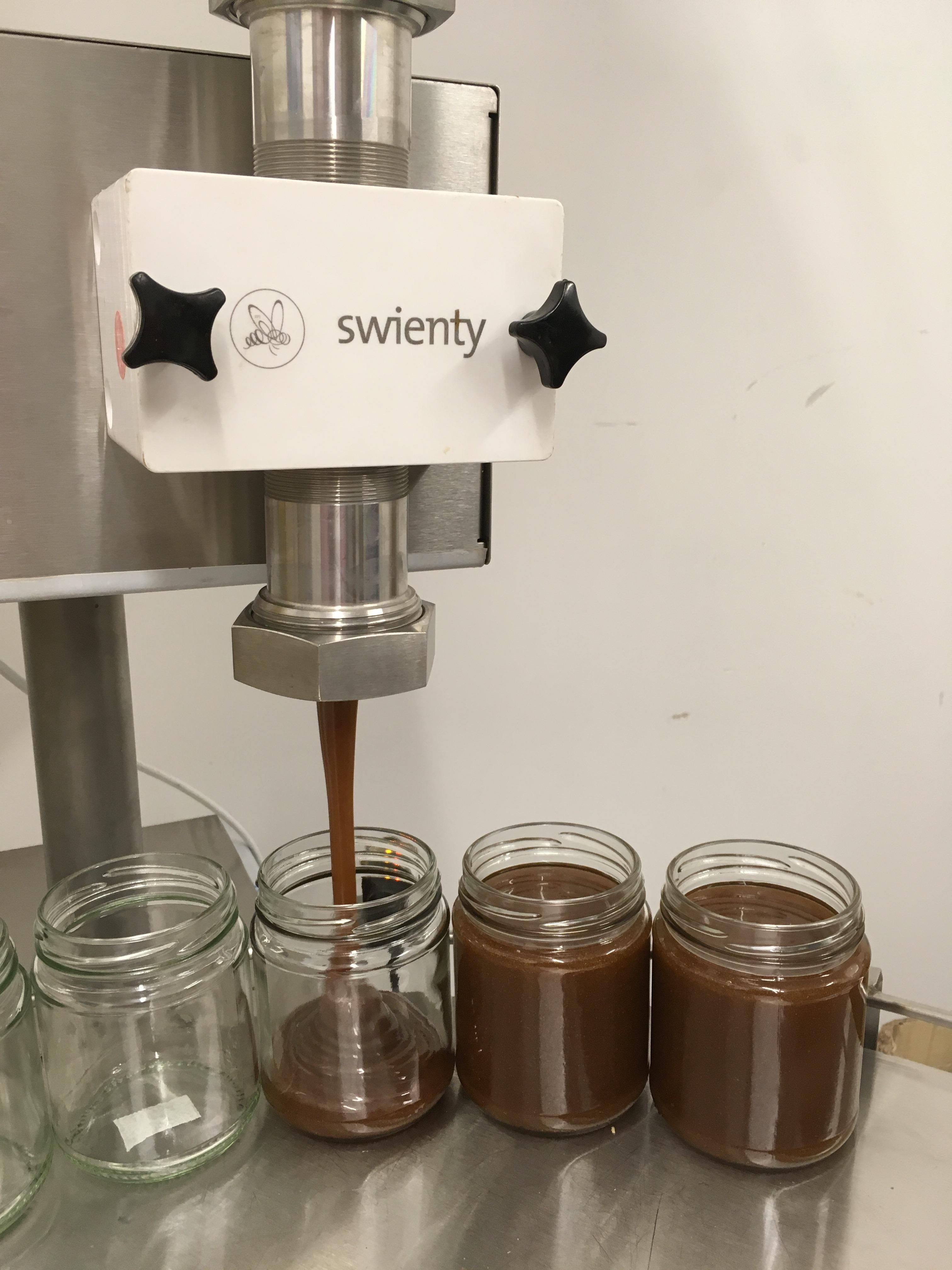 If you are also conscious of your impact on the environment and you regularly order honey from us then we are thinking of offering a honey re-jarring service so that you are able to reuse your jars and buy your honey at a slightly lower price. This would most likely only be available to customers local to us who would be willing to drop off and collect their jars.
We're currently trying to see how many of our local based customers would be interested in this service, so please get in contact with us and we'll let you know of any further developments.