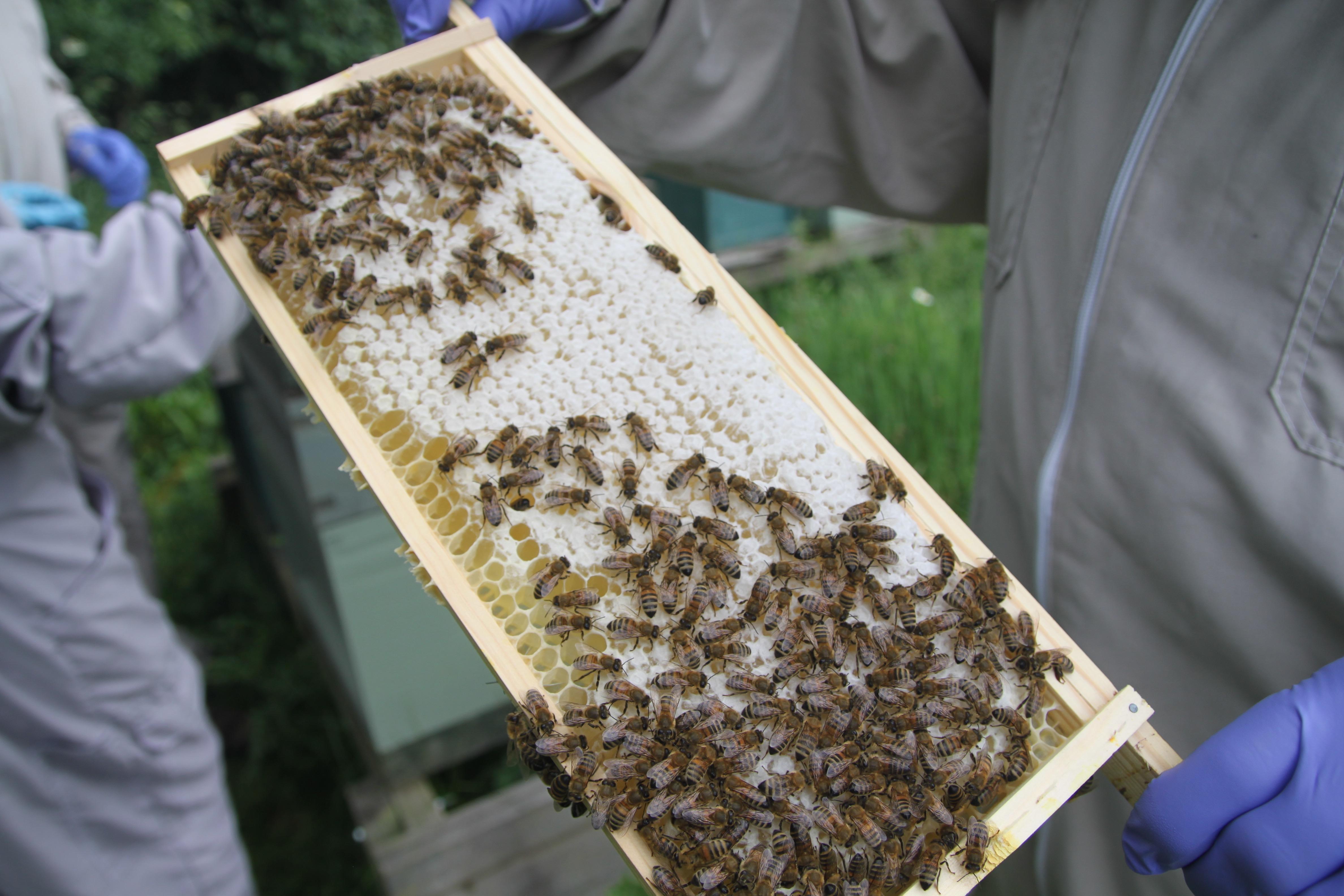 Unblended, Coarse Filtered and Natural
We are so proud to be able to provide delicious, natural honey to our local customers and stores. Our wondrous honeybees are managed by our small and passionate team who harvest the honey and take it from hive to jar with care every step of the way.
We ensure that we retain as much of the natural goodness contained in raw honey by only coarse filtering the honey and keeping the honey unpasteurised. Our honey is also unblended, meaning each jar of gorgeous honey may differ in taste, colour and viscosity.